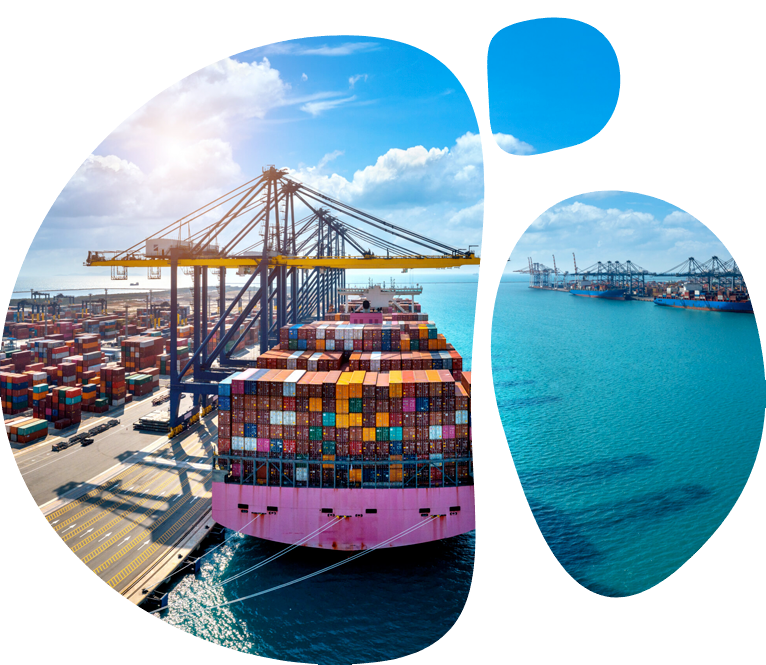 Carefully managed projects, analyzing each step of the operation and with the help of artificial intelligence, allow us to keep a close eye on the minimum and maximum of the products that our customers keep in their key points.
De esta forma, garantiza el control de cuándo iniciar el proceso logístico con prontitud, lo que evita el desabastecimiento de cualquier tipo de requerimiento o producto.
Our highly trained personnel, guarantees in this way, to process in time all the necessary logistics on the supply of products, whether national or international, until its distribution or delivery at the agreed points (urban area, projects, mountain or compamentos).
In our Remote Projects, we work under a fixed-price contract, for a defined period of time, so we guarantee our quality vs. price.