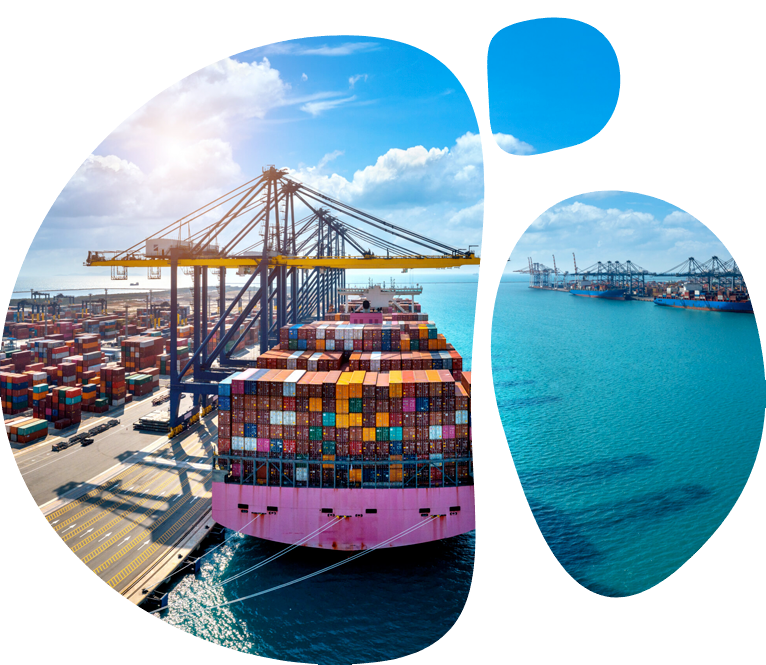 We have the expertise in serving a wide range of governmental entities, among which we can highlight school kitchens, specialty school kitchens, municipal kitchens, university kitchens, hospital kitchens, among others.
We use our experience, suppliers around the world, national suppliers and an excellent work team, which together with all our infrastructure at national and international level, allow us to optimize each step of the supply chain and consequently guaranteed to our customers, the best prices in the market on high quality products.
Our highly trained staff carefully manages and analyzes each step of the operation and with the help of artificial intelligence, allows us to keep a close track on the minimum and maximum of the products that our customers keep, thus ensuring the timely processing of all the necessary logistics on supplies and their deliveries.