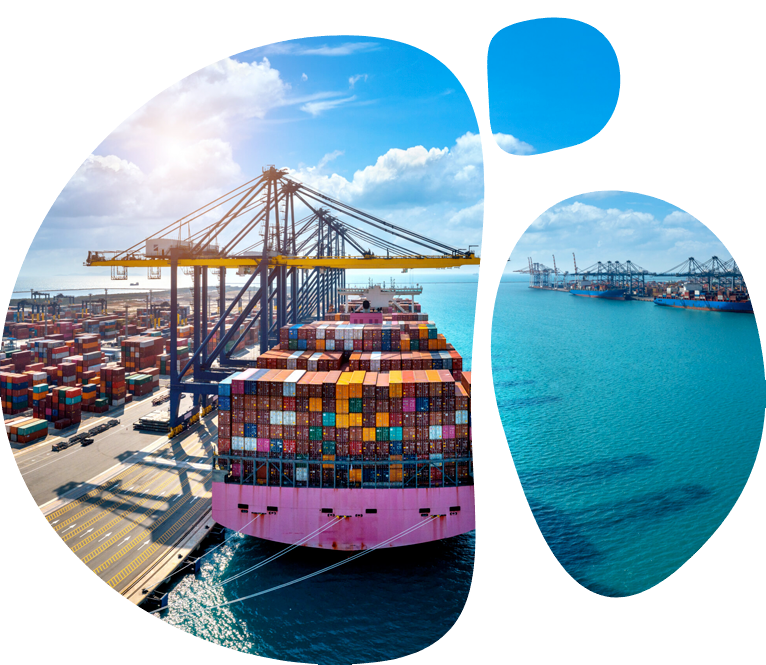 We are experts in serving large catering companies in the maritime industry and large ship chandler companies. This has allowed us to understand that it is of great importance to motivate the crew, we know that the supply of products, are an integral part of this intention.
Therefore, we have a highly trained team and technological tools that allow us to provide effective attention to each requirement, planning and logistics necessary to ensure the delivery of each of the inputs agreed with the customer, in quantity, quality and time.
Using our experience and suppliers around the world to offer our customers the best prices in the market; we also offer fixed-price, time-definite contracts.